Heat Shrink Sleeve Film is a flexible, durable, and environmentally-friendly packaging material that is perfect for a wide variety of consumer products.
It is easy to use and can be customized to meet the specific needs of your business or organization.
Polyolefin (POF): POF shrink film is a 'premium' shrink wrap that provides superior tensile strength and resistance to punctures. This type of shrink wrap is also FDA-approved and safe for food, making it a great choice for many retail applications. It is available with various barrier properties, allowing you to protect the contents of your package from fog and moisture vapor transmission rate (MVTR) issues.
PVC:
If you're looking for a versatile, affordable and FDA-approved shrink film that can withstand temperatures up to 125 degC, then consider PVC shrink wrap. It is available in a wide range of thicknesses and can be used for many different types of packaging applications, including wire enclosing.
Thermal Shrinkage Performance:
If you want to know how well your plastic shrink film performs during the shrinking process, there are three test methods that you can use. The most common of these is the oil bath method, but you can also use a drying oven or air heating method to determine the shrinkage performance of your film.
In addition, you can use electrical resistance strain gauges to measure circumferential deformations in the walls of a thin-walled axially symmetrical vessel that is filled with liquid to simulate the internal pressure of the packaging. The changes in these circumferential deformations over time can be used to estimate the uniformity of the compressive force produced by your plastic shrink film, as well as its overall shrinking force and dimensional stability.
Besides, this type of shrink wrap can help you keep your product looking fresh and clean by preventing clogging of the sleeve seal or seam. This feature is especially useful for food, beverage, or pharmaceutical products that must be kept in storage until they are ready to ship out to customers.
Other characteristics that you should consider when selecting your film include puncture resistance, tamper-resistance, and strength to stretch and tear. Puncture resistance is an important factor for packaging products that need to be handled and viewed by consumers, such as window boxes or glass containers. It is also a good idea to select a product that will not deform during the shrinking process, ensuring that your final product will look its best when it hits the shelves or is inspected by a potential buyer.
Biaxially Oriented:
In shrink wrap applications, biaxially oriented (BOPE) films are the most commonly utilized. They are often coextruded with ethylene terephthalate (ETP) to achieve enhanced tamper-resistance and barrier properties, but they can also be manufactured without this barrier technology.
These films are mainly made from high pressure low density polyethylene (LDPE) resins. LDPE is an excellent choice for most shrink wrap applications because it offers a range of physical and aesthetic qualities, from high tamper resistance to strong resistance to puncture.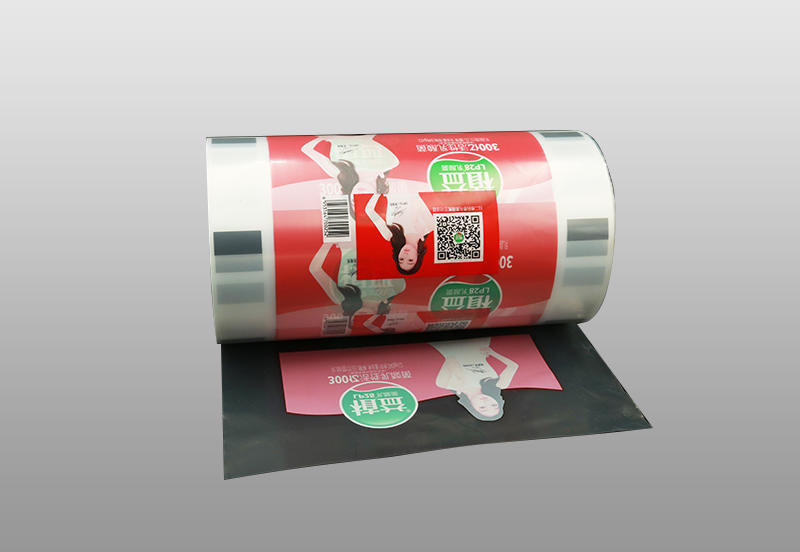 SHRINFLEX-BP High Strength PE Shrinkage
Tensile Strength,MPa

portrait

≥30

transverse

≥28

Elongation at Break,%

portrait

≥500

transverse

≥500

Heat Shrinkage Rate %(oil bath 130℃,20s)

portrait

≥60

transverse

10~20

Tear Strength,KN/M

≥40

Coefficient of Kinetic Friction,1

0.1~0.4

Heat-seal Strength N/15mm

(180℃/0.2MPa/1.0S)

≥18