One trend is the use of recycled materials in HDPE bottles, which reduces the environmental impact of packaging waste. Another trend is lightweighting, which reduces the amount of material used in the bottles and decrease the carbon footprint of transportation.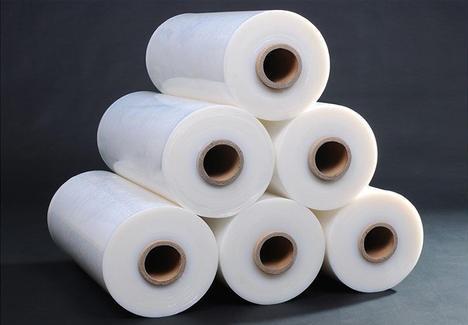 Another trend is the use of smart packaging, which includes features such as RFID tags, sensors and barcodes, is becoming more common in HDPE bottles, as it allows for better tracking and monitoring of the product throughout its lifecycle.
Another trend is the use of barrier layers in HDPE bottles, that improves the shelf life of the product and makes it possible to transport and store it without refrigeration.
In addition, there is a focus on designing bottles that are easy to open and close, to improve the user experience and reduce the amount of food waste.
It is important to note that these trends are not mutually exclusive, and many companies are working to develop packaging that incorporates multiple sustainability and convenience features. It's always good to look for the news and updates from the supplier or the manufacturer of the HDPE bottles.