Printed Packaging Film
Printed Packaging Film is an effective packaging method to create attractive, functional packages that are also durable and environmentally friendly.
The film is a polymer that can be manipulated and sealed in various ways, making it ideal for a wide variety of applications, including shrink bundling, multiwall sacks, industrial liners, packaging laminates, flow wrapping, and more.
Several kinds of printing methods are used for flexible packaging materials, with each procedure offering different advantages and benefits for a particular application. The main considerations when selecting an appropriate printing procedure include speed, efficiency, durability, and quality.
Flexography or flexo is a widely used printing technique that utilizes a flexible plate instead of a solid one. It is compatible with a range of non-porous packaging materials like plastics and stand-up pouches. It enables the printing of dynamic and variable content to target a changing audience while providing speedier turnaround times, fewer inventory needs, and reduced waste production by eliminating the requirement for cardboard inserts or labels.
The flexo procedure is often more affordable than other forms of printing, but it does not offer the best image quality and can lead to banding problems with gradients. Lithography is usually the best choice when high-quality images are required, though it can be expensive.
Sealant films or packaging laminations protect your package's image from fading and loss of vibrancy while also providing a protective layer that prevents the inks from rubbing off, giving the pouch a higher degree of stiffness. We have a wide variety of sealing film products available, from clear to custom-printed.
Heat seal is the most popular process for welding polymer films. It is an excellent way to achieve an attractive and durable product that is environmentally friendly and reflects the core of your brand. These films are available in a range of colors and finishes, from matte to gloss. They can be coated with oxygen, moisture or UV barrier and de-metalized to make them safe for food products.
Shrink wrap is a strong, flexible plastic film that is heat-sealed around a container or packaged item to create an enclosing seal. It is widely used at home to overwrap fresh meat and other foods or industrially to secure shipping cartons and containers.
Typically made from linear low-density polyethylene (LLDPE) or low-density polyethylene (LDPE), it is also called shrink-wrap. It can be wrapped tightly around a product to keep it from getting damaged, or it can be wrapped loosely to secure a large number of items on a pallet.
For more information on flexible packaging, contact us today!
Our team of experts is here to answer your questions and provide you with a comprehensive solution for your flexible packaging needs. We have extensive experience in a wide range of manufacturing, packaging, and printing applications. We can help you with everything from designing the perfect packaging to implementing the correct printing method for your requirements.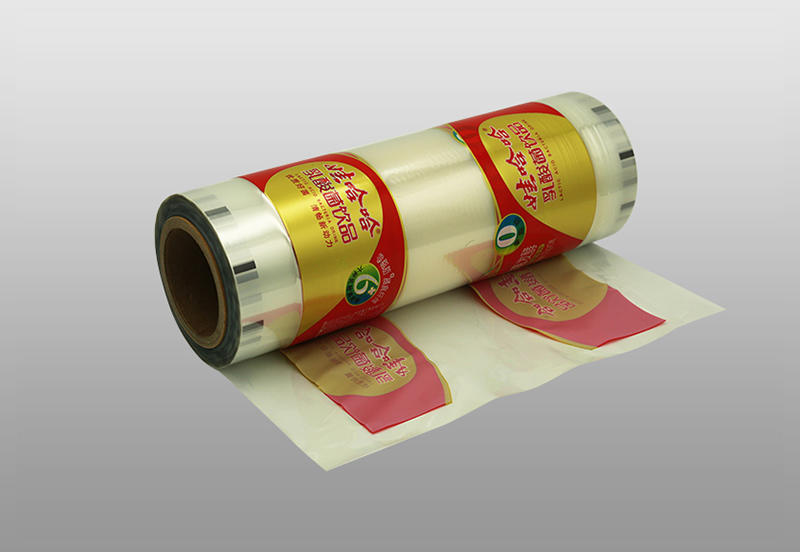 Five layer coextruded polyolefin shrinkage film
Disclaimer
:
The following information is based on the knowledge and experience, which we have actually mastered. We strongly recommend that users thoroughly and carefully test products before using them to verify whether they are suitable for users' own process conditions and uses, and suggest that you consult with our technicians. The above technical information is not regarded as any guarantee of us, and therefore we do not bear any responsibility.