What Is PE Shrink Film?
PE Shrink Film
is a type of packaging material that is used to wrap and protect products from damage during shipping and storage.
It is made from a polymer resin that has been melted and then blown into a thin film. This film then gets heated and shrinks, which creates a protective seal around the product.
There are many different types of shrink films that are available on the market. Each one has its own properties and benefits, so it is important to choose the right one for your application or product.
The most popular type of shrink film is polyethylene (PE), which has a wide range of applications including industrial wrapping, product packaging, and transportation. It is a cost-effective alternative to other plastic packaging materials and is highly durable and puncture resistant.
Another popular type of shrink film is PVC, which can be found in a variety of thicknesses and applications. This film can be used to package a wide range of items from small bottles to larger, heavier products, such as multipacks of beverages or large tools. It is a low-cost and strong option that is often used in the marine industry to protect equipment from water and other elements.
It is also used to package food and drink products, such as canned or boxed foods. This film has many advantages over other types of shrink films and can help to protect foods from external factors such as sunlight, high temperatures, and humidity.
This is a thin and flexible polyolefin shrink film that is tamper-evident and antistatic. It is suitable for a wide variety of applications and can be used in the automotive, hardware, food, and pharmaceutical industries.
The price of PE shrink film depends on the raw material that is used to produce it, and on the demand for it. The price can fluctuate based on factors such as the price of oil, the number of OPEC refineries, and other outside forces.
Aside from these external factors, the most important factor affecting the pricing of PE shrink film is the demand for it. When there is more demand for plastic resins than there is a product to use them for, the price will increase.
However, if there is less demand for the resins than there is a product, the price will remain stable or decline. This is especially true if there are no new markets for the resins.
In addition, the price of plastic resins can change if there are new regulations or laws governing their use. For example, the EPA is regulating the use of plastic containers in order to cut down on waste and pollution.
Other factors that can impact the price of PE shrink film include the recyclability of the film and the quality of the raw materials it is made from. For instance, the quality of the raw materials can affect the durability of the film and whether it is able to hold up during transport.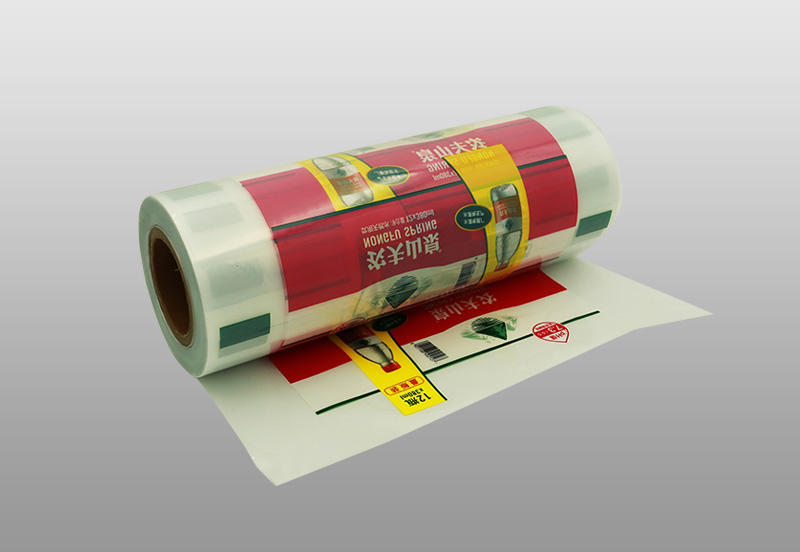 SHRINFLEX-PE General type PE Shrinkage
Tensile Strength,MPa

portrait

≥20

transverse

≥20

Elongation at Break,%

portrait

≥300

transverse

≥300

Heat Shrinkage Rate%(oil bath130℃,20s)

portrait

≥55

transverse

5~20

Tear Strength,KN/M

≥40

Coefficient of Kinetic Friction,1

0.1~0.4