Heat Shrink Sleeve Packaging is one of the fastest-growing segments in beverage and commercial packaging.
These full-body labels provide colorful wrap-around coverage that conforms to unique shapes, giving your product the sleek look it needs.
The best part of shrink sleeves is their versatility: They are suitable for a variety of containers, including bottles and cans made of metal, glass or plastic. They are also an ideal option for tamper-evident cap sealing, which can help make sure your products stay safe until consumers open them.
They are cost-effective and flexible, too: Shrink sleeves can be applied to a container for short runs or seasonal offerings. They are also easy to recycle.
Tamper Evident Seals
Food and drug safety is a top priority for today's consumer, and it's easier to avoid dangerous products when you can see if they've been opened. This is why many brands use tamper-evident seals on their shrink sleeves, so people can know that the bottle they're purchasing has been properly sealed.
Graphic Distortion
The label material you choose affects how your graphics will appear on a shrink sleeve. In addition, the shape of your container and your heat tunnel's design will play a role in how well your graphics display once they're shrunk around it. It's important to pre-distort your graphics to account for all these factors, so your label will look exactly the way you want it when it's shrunk around your product's container.
Sustainability
The most sustainable shrink sleeve options are those that match the bottle's material (PET, PP, etc.) as closely as possible, which increases the likelihood that a consumer will properly recycle a container. The simplest and most straightforward way to do this is to use the same shrink film material as your container, which ensures the labels will be able to be recycled together.
Color and Shape Matter: It's more likely that a customer will be drawn to a package if it's visually attractive. That's why a custom-designed shrink sleeve can give you the space you need to create an eye-catching container design with high-impact graphics and messaging.
These sexy packages are also more likely to be seen and enjoyed by customers when they're sitting on the shelf. This gives your brand the edge when it comes to first-time buyers, whose purchase decisions are often based on how their product looks.
Customized Texture and Sheen: Using the latest in resins, shrink sleeves are now available with a range of texture and sheen customizations. These can include spot matte, flood matte, and glossy finishes.
They're durable and scuff-resistant, too. You can even add a built-in perforation for tamper-evident cap sealing.
The most important thing to keep in mind is that shrink sleeves are a great way to get your product noticed and sell more. With their versatility, 360-degree branding, and tamper evidence, they're a powerful tool for delivering your brand to consumers. They're especially effective for drinks, but they're also popular with food and household products.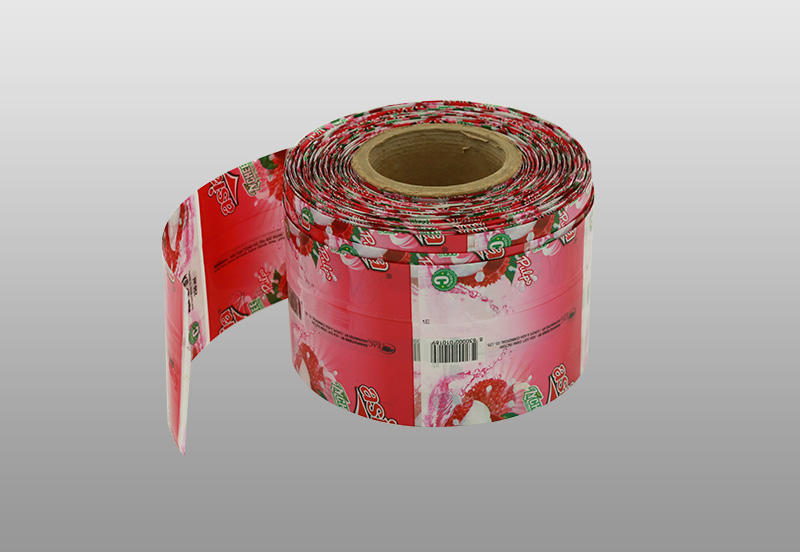 Shrinkage Rate Is High SLEEVEMAKER TM-C-1Heat Shrinkable Sleeve
Disclaimer
:
The following information is based on the knowledge and experience, which we have actually mastered. We strongly recommend that users thoroughly and carefully test products before using them to verify whether they are suitable for users' own process conditions and uses, and suggest that you consult with our technicians. The above technical information is not regarded as any guarantee of us, and therefore we do not bear any responsibility.