High-Temperature Cooking Film
is an eco-friendly material that is suitable for high-temperature cooking. These films can withstand steaming, boiling and microwaving without releasing any harmful gases. The flexibility of the film also makes it suitable for long-term use. These films are typically used in the food industry for a variety of food processing applications.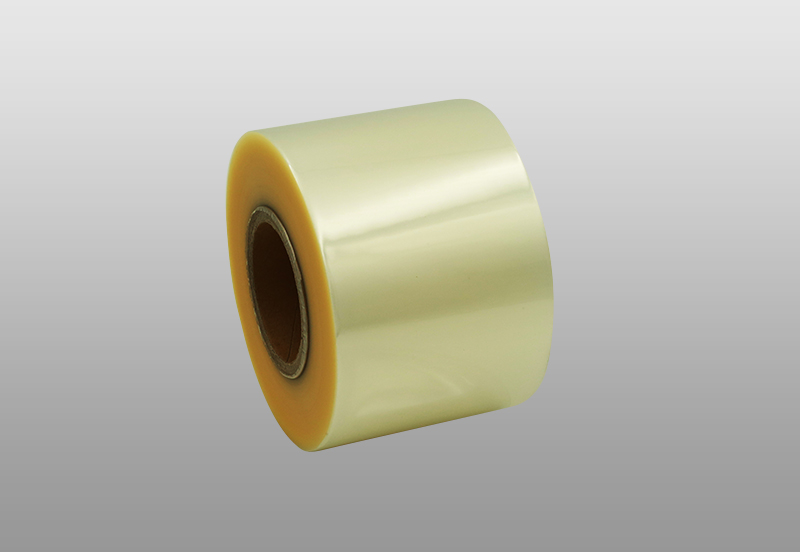 These films are a laminated composite of several layers, with three different layers of material. They are composed of an aluminum foil surface layer, a plastic barrier layer and an adhesive layer. The laminated film is durable and does not degrade during high-temperature cooking. It also offers good barrier and transparency properties.
The new film is available in stand-up pouches and reel forms. It is ideal for use in microwaves and ovens, and is also a great option for packaging convenience foods such as frozen vegetables. Unlike other packaging materials, it also allows for marinating foods while packing.
High-Temperature Cooking Film has many advantages over other types of cooking containers. High-temperature cooking film has excellent shelf life, making it a great choice for preserving food. Unlike canned products, it is also safe to use when boiling water is involved. And if the temperature drops below the required level, the film will not degrade or warp.