There are various types of heat shrinkable tubing films on the market. These are used to label and package various products. They come in different thicknesses, forms and compositions. These films are usually printed using flexographic printing techniques and appropriate coatings. These films are ideal for labeling products stored at low temperature. They are available in a variety of colors and can be printed double-sided. They are designed to be able to seal various household products such as liquid food, health products, medical devices.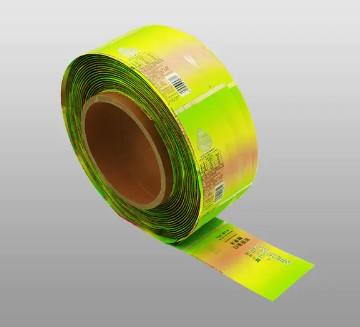 Shrink sleeve
properties include shrink, optics, seal, slip, and toughness. These properties depend on the type of material used to make the film. The most commonly used material in the shrink sleeve industry is polyvinyl chloride (PVC), which has good transparency and is easy to control during the shrinking process. It has excellent shrinkage, abrasion resistance and flame retardancy.
The thickness of the film plays an important role in preventing tearing. A thicker film is recommended to prevent tearing. Also use reverse printing on clear shrink sleeves to prevent scratches. Another option is to use an opaque film, which lets the white areas on the container show through. The number of colors printed on the shrink sleeve depends on the graphic design. It will also determine the cost of the printing sleeve.
The size and shape of the package also affects the energy intensity of the shrinking process. A sleeve that is too small for the container will not shrink properly, rendering the package useless.