Yisile-P easy-tear film is a type of packaging material commonly used for snack food packaging. It is made of a combination of polyester and polypropylene and is designed to be easily opened by consumers.
Some advantages of Yisile-P easy-tear film include:
Easy opening: The film has a pre-scored or perforated line that allows the consumer to easily tear open the package without the need for scissors or other cutting tools.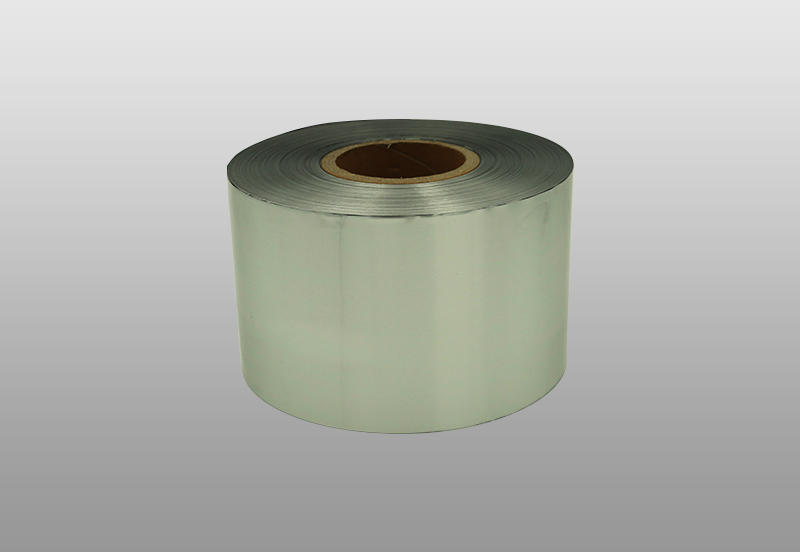 Barrier properties: The film can provide a good barrier to moisture, oxygen, and light which will help to extend the shelf life of the packaged snacks.
Printable surface: Yisile-P can be printed with product information and branding, making it ideal for retail packaging.
Cost-effective: Yisile-P easy-tear film is a cost-effective packaging solution for snack food manufacturers.
Lightweight and durable.
Recyclable: The easy tear film is recyclable, and it's in line with environmental friendly packaging trend.