Printed Packaging Film
Printed Packaging Film is a popular option for companies looking to add branding imagery and eye-catching graphics directly on the shrink film.
This allows for a more appealing look on the product being wrapped and negates the need for labeling, which in turn reduces labor.
Compared to clear plastic shrink film, printed shrink film has a much higher shelf appeal. This is due to the ability to print full-color, high-quality graphics, and images on the material itself.
This can help to attract and retain consumers, as well as increase brand awareness in a competitive market. Using this type of packaging can also significantly decrease shipping costs.
While it is not recyclable, printed packaging film has a lower carbon footprint than glass, cardboard, and paperboard, which makes it an environmentally friendly option for those looking to do their part in protecting the environment.
It also is less likely to damage items during transport and handling, as the film itself will hold the shape of the products it is wrapped around for longer periods of time. It can be used to bind multiple packages, secure pallets of goods, and many other applications.
Printed films are available in a variety of materials, including polyolefin and polyethylene. Both are available in thick and thin varieties to match the needs of the application.
They are suitable for horizontal and vertical form fill and seal, and hot and cold sealing. They are designed with oxygen, moisture, UV, and aroma barriers to protect the integrity of your products.
These are perfect for high-barrier food and beverage packaging, with easy open tear notch and euro slot options. The easy opening can allow for a faster filling speed, and the euro slot helps to avoid air leakage.
The top layer is available in a gloss or matte finish. Glossy films are shiny, while matte films diffuse light in a range of angles.
We can print the films in a wide array of colors, depending on your requirements and budget. Our flexography technology uses an inkjet printer that can print on non-porous flexible packaging including plastics and stand-up pouches.
AWT can offer digital, flexo, or gravure printing on the film, as well as a range of finishes. These include glossy, tactile, paper feel, de-metalized, unprinted, and registered matt.
These films are available in a variety of thicknesses to meet your requirements and can be laminated with sealant film to protect the print copy and give it added strength, stiffness, and resistance to tearing. The sealant film is made from a solventless lamination process that eliminates VOC emissions and creates a more eco-friendly solution for your packaging.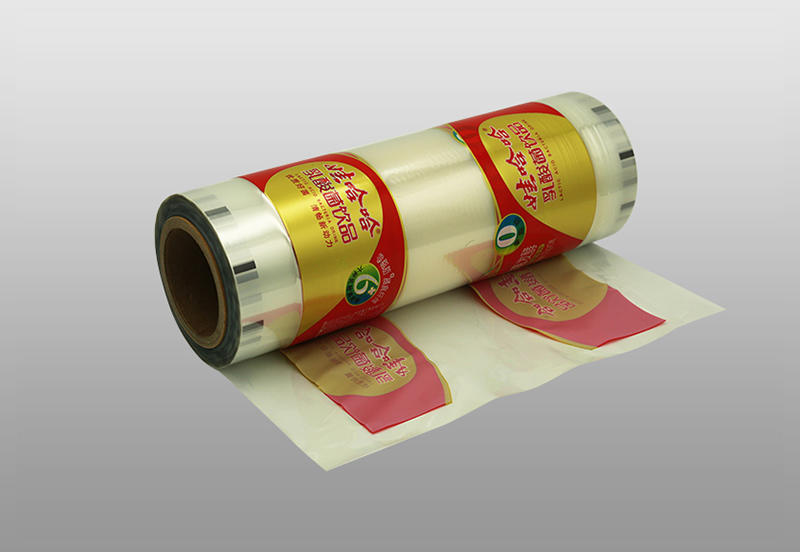 Five layer coextruded polyolefin shrinkage film
Disclaimer: The following information is based on the knowledge and experience, which we have actually mastered. We strongly recommend that users thoroughly and carefully test products before using them to verify whether they are suitable for users' own process conditions and uses and suggest that you consult with our technicians. The above technical information is not regarded as any guarantee of us, and therefore we do not bear any responsibility.