Printed Packaging Film is a flexible, plastic film that has been printed with text and graphics. It is used in a variety of different applications, from shrink-wrapping fresh meat to securing shipping cartons on pallets.
There are many different types of printing techniques that can be applied to flexible packaging films, so it's important to choose the best one for your needs. When it comes to selecting the right printing method for your materials, it's a good idea to talk with at least 3 or 4 vendors before settling on a specific solution.
Flexography
A widely used printing technology, flexography utilizes a flexible plate instead of a solid one to apply inks directly to the substrate. It is highly compatible with flexible packaging materials, including stand-up pouches and plastics.
It is a versatile and cost-effective solution that enables the printing of dynamic content to reach a wide range of segments of buyers and buyer personas. It also reduces waste production by eliminating the need for cardboard inserts and labels.
Sealant Film
A sealing film can protect your print copy from fading and loss of vibrancy while also preventing ink from rubbing off. It is also a great way to give your package an extra degree of stiffness and strength without the need for a metal sealant.
The thickness of your packaging film plays a significant role in its clarity, durability and flexibility. Generally, thinner films are easier to print and offer higher image quality and contrast, while thicker films have higher resistance to stretching during the printing process.
These properties also help maintain precise registration and a smooth printing surface throughout the printing process, especially for repeat impressions. This is because the tensile properties of the film are consistent from roll to roll, even as it is heated and stretched during printing.
Rotogravure
Another printing technique that can be used on flexible packaging materials, rotogravure requires the engravement of images onto a cylinder or other substrate. It is a more complex and labor-intensive printing method than other methods, but it produces quality results when done properly.
It is a popular and affordable solution that can be applied to most flexible packaging materials, including film, foil, paper, and more. It is a versatile and economical way to package items that are smaller in size, such as snack bars or other small food products.
In addition to rotogravure, there are other printing methods that can be used for your packaging, such as lithography. These techniques are less expensive than rotogravure, but they aren't typically the best choice for printing on flexible packaging film.
Shrink Wrap
A shrink wrap film is a strong and flexible plastic film that can be wrapped around a product, then sealed and heat-shrunk to take the shape of the packaged product. It's a useful way to secure and bind packages, bundle magazines, and papers, protect and display albums and CDs, and more.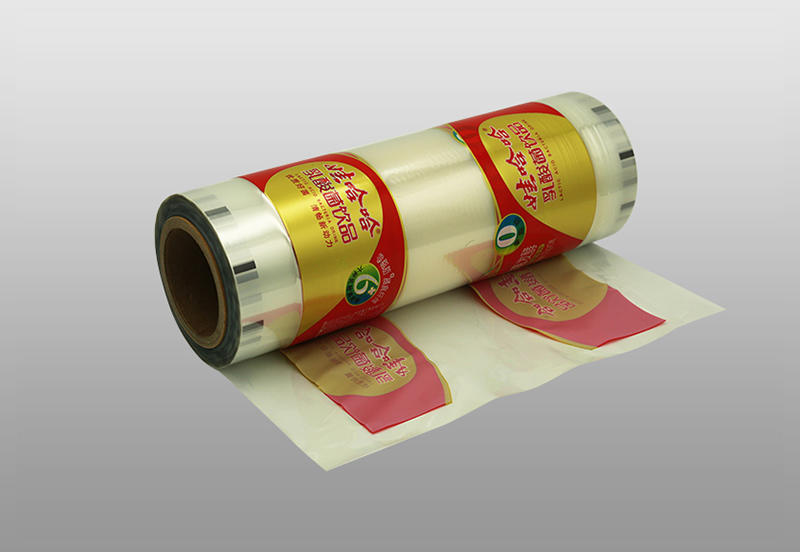 Five layer coextruded polyolefin shrinkage film
Disclaimer
:
The following information is based on the knowledge and experience, which we have actually mastered. We strongly recommend that users thoroughly and carefully test products before using them to verify whether they are suitable for users' own process conditions and uses, and suggest that you consult with our technicians. The above technical information is not regarded as any guarantee of us, and therefore we do not bear any responsibility.