Plastic Sleeves are an effective packaging option for a variety of products.
They are available in different sizes and can be customized to suit your needs. You can even choose to have them made with your logo or brand. Plastic sleeves are an excellent way to protect your items from damage and breakage. They are also convenient and economical to use. They come in a wide variety of shapes and can be printed with your company name or logo.
They are a great way to add a little extra protection and security to your contents, making them ideal for storage. They are especially useful if you have sensitive or fragile materials that you need to keep secure and protected. These sleeves are great for holding documents, photos, and other important items that you want to keep safe. They are designed to protect these items from scratches, creases, and other damage and they are also easy to open.
This type of sleeve is also useful for storing small items like jewelry, keys, and cell phones. It can be used on a shelf or placed in a box to ensure that these items aren't damaged when you store them.
Unlike other types of sleeves, this one is extremely sturdy and will not tear easily. It can be made from a variety of materials including polypropylene, polyvinyl chloride (PVC), and high-density polyethylene (HDPE). Some of these sleeves have additional features that can make them more useful for your needs. For example, some have an opening on the side for a key chain or a pen, while others have an open end so that you can put in photographs or other smaller objects.
They can also have tamper bands attached to them to help consumers identify whether the bottles have been opened or not. This helps you maintain product safety and security while providing increased sales for your business. Tamper bands can be incorporated as a neckband, cap band, or full-body label. They are an excellent addition to any shrink sleeve and help increase the brand's visibility on the shelf.
The tamper bands can be applied to any container that is wrapped in shrink-sleeve label material, or they can be incorporated as part of a full-body sleeve. This allows companies to add additional information about their product without having to worry about it being covered by the shrink sleeve label.
These tamper bands can be custom designed for your specific needs and they are ideal for marketing purposes. They can be printed with your logo and other details to provide a professional appearance.
Some of these sleeve options have adhesive backings that can be placed on either a plaster or fabric wall. They are also available with magnetic backings for use on metal surfaces.
You can find these sleeve options for almost any item you need to protect or store, from documents and papers to passports and credit cards. They are the perfect option for keeping these items safe and sound and can be a great solution for any size of business.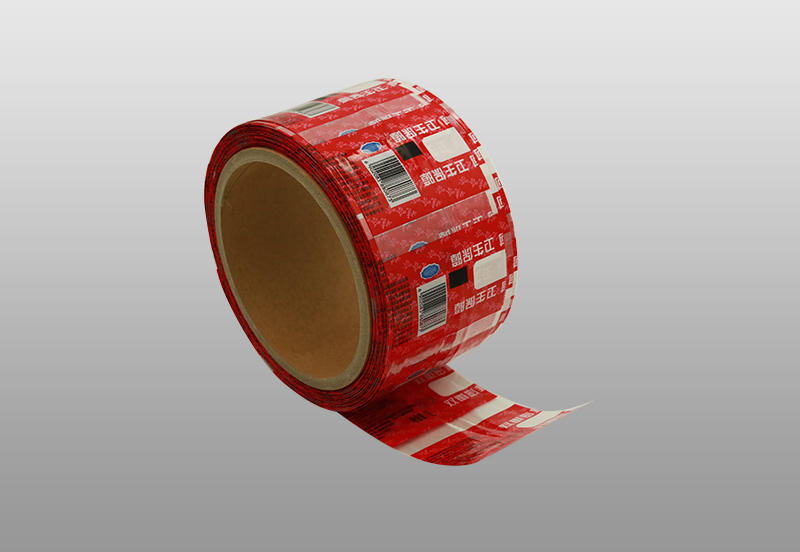 Shrinkage Rate Is High SLEEVEMAKER TM-C-1Heat Shrinkable Sleeve
Material Quality

Typical Thickness   (um)

Heat Shrinkage Rate   (TD,boiling water /10s)

Folding Width(mm)

Packing Speed(瓶/min)        

Typical Sleeve Specification

PVC       

43or50

≥45%

30~300

300~500

Height:50~220mm 

Folding Width:60~150mm