PETG Shrink Film
PETG Shrink Film is an environmentally friendly packaging material that is available in many different colors and can be used for a wide variety of applications.
It is commonly found in the food and beverage industry, and also in personal care products. It is known for its durability and clarity.
Compared to other shrink-sleeve materials, PETG is more durable and resistant to scuffs. It also has a higher strength ratio and is more cost-effective than other shrink-sleeve materials. It is an excellent choice for high-end products as it can be used in a variety of different applications and has a strong shelf life.
Its durability allows it to withstand heat, cold, and humidity. It is also scuff resistant and has a superior gloss, making it an ideal choice for use in the consumer market. It is also a better alternative to PVC because it has more transparency and less environmental impact.
In addition, PETG is a recyclable material and has the ability to be recycled as a raw material for other types of plastics. It is also available in several different shrink sizes, including medium, high, and high-low.
While PETG can be used in all shrink tunnel conditions, it generally yields best results when steam shrink tunnels are used. It is a common choice for food and beverage industries because of its durable, environmentally-friendly qualities.
Another benefit of PETG is that it does not contain any heavy metals or other toxic elements. This makes it a safe, eco-friendly option for many applications, especially those that require strict compliance with FDA regulations or require packaging that will not harm the environment.
It is available in many different colors and can be printed with a variety of inks. It can be used in the food, cosmetics, and electronics industries, as well as for labels that need to be resistant to moisture, abrasion, and chemicals.
According to the Global Trends Report, the market for PETG Shrink Film is expected to grow at a significant rate over the forecast period. This is mainly due to the increase in demand from the food and beverage sector and the growing awareness of consumers regarding sustainability.
The market is segmented into North America, Europe, Asia Pacific and Latin America. The North American region accounts for the largest share of the market in terms of volume and value. The Europe and Asia Pacific regions are projected to witness growth over the forecast period, driven by the increasing demand for PETG from the food and beverages industry.
Despite its positive features, the PETG shrink film market faces various challenges such as high manufacturing costs and a lack of awareness among the end-users. These challenges are projected to hinder the growth of the PETG shrink film market over the forecast period.
In the United States, PETG is a popular choice for many food and beverage companies, as it provides an excellent barrier to moisture and gases that could lead to spoilage. It is also widely used for cosmetics and household products as it helps protect delicate items from light exposure that can lead to degradation.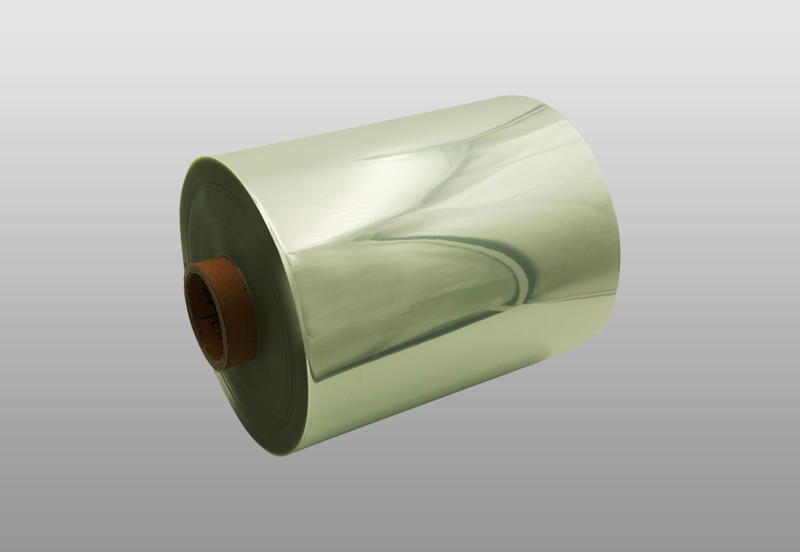 Strong Contraction PETG Film SLEEVEMAKER-GM45
Disclaimer
:
The following information is based on the knowledge and experience we have actually mastered. We strongly recommend that users thoroughly and carefully test products before using them to verify whether they are suitable for users' own process conditions and uses, and suggest that we consult with our technicians. The above technical information is not regarded as any guarantee of us, and therefore,we do not bear any responsibility.