PETG Shrink Film
PETG Shrink Film is a heat-shrinkable polyethylene terephthalate (PET) film.
Its high shrink rates and durability have made it a popular choice in the packaging industry.
It is available in a variety of grades and thicknesses and can be printed with UV inks, as well as conventional solvent and water-based inks. It also has an optically clear appearance that is attractive to consumers.
This material is also a good choice for printing labels that are squeezable and may have a tight fit. It is a cost-effective solution for high-quality labels, and it maintains its shape over time.
While PETG is a great option for labeling bottles and containers, there are some issues that you need to consider before using it. Especially when you are 3D printing the film, you will need to use the correct temperature parameters in order to prevent distortions and ensure that it is printed in a smooth and consistent manner.
For example, you should never print PETG with a hot base or extruder temperatures over 210°C. You should also try to avoid printing the film with bridging or retraction settings as it is more prone to bleed than other materials, which can result in an error on your part.
Another major issue that you need to consider is the fact that PETG can cause a lot of problems when it is used in hot air tunnels. Since PETG is more rigid, it can sometimes create a situation where the container expands before the sleeve shrinks onto it, leading to air pockets between the sleeve and the container wall.
In addition to this, if you are trying to shrink the film in an automatic machine, you will need to make sure that you have a proper shrink setting so that there is no chance of distortions occurring on the label or the container. This can be done by following a set of parameters that are provided by the manufacturer.
If you are a manufacturer or a distributor of bottles and containers, you will need to look for an expert in the industry that can help you select the right shrink film to use on your products. They will be able to determine the best shrink sleeve for your application and can offer a cost-effective solution to meet your needs.
There are many different types of shrink film that can be used to package a variety of products and beverages. Some of the most common include OPS, PETG and PVC.
OPS: OPS shrink film is generally used in squeezable containers and offers excellent recyclability. This material has a higher vertical shrink rate and is less dense than PETG and PVC, which results in a soft and consistent feel.
PETG: One of the most popular shrink films, PETG has excellent clarity and is a great choice for squeezable containers. It is a halogen-free shrink film that can be recycled easily.
In the end, it comes down to personal taste and preference. Regardless of which shrink film you choose, you will want to be able to trust that it is made from quality raw materials and will perform in the most demanding applications. This means that you should choose a supplier that provides reliable service and can deliver the materials when needed such as Zhejiang Chengxin Packaging Co.,Ltd.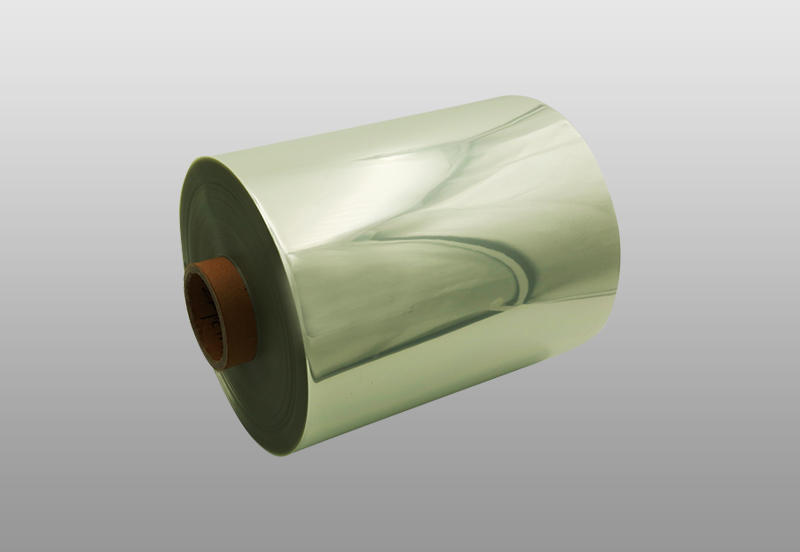 PETG Film SLEEVEMAKER-GM50 For Hot Air And Steam Tunnels
Properties

Unit

Spec.

Test Method

Typical thickness

μm

50±2

ASTM D 1400

Density

g/c㎡

1.32

ASTM D 1505

Tensile strength

-Transverse Direction(TD)

-Machine Direction(MD)

Psi

 

≥29000

≥7975

ASTM D-882

Elongation at break

-Transverse Direction(TD)

-Machine Direction(MD)

%

 

≥55

≥470

ASTM D-882

Shrinkage

-Transverse Direction(TD)

-Machine Direction(MD)

%

 

55-70

≤5

Chancing Method

(85℃,10 Sec.in water)

Haze

%

≤5

ASTM D-1003

Gloss@ 60° degrees

%

≥87

ASTM D-523

Coefficient of friction

 

0.4-0.6

ASTM D 1894

Wetting  Tension

mN/m

≥40

ASTM D2578