Flexible Packaging Films
Flexible Packaging Films are a type of packaging material that provides a barrier to protect the product from deterioration.
They are typically used to pack food items, beverages, and other perishables. They are designed to help maintain their freshness and provide consumers with a safe and convenient way to transport their food items.
Some flexible packaging films are resealable and can be used multiple times without losing their freshness. They also can be easily printed with designs and information to help entice shoppers.
One of the greatest benefits of using flexible packaging films is that they are recyclable and do not require energy to produce. This makes them a green option for manufacturers and companies seeking to reduce their carbon footprint.
They also provide an excellent tamper-resistant layer to help keep products safe. This feature can be especially helpful for food and beverage producers, as it can help prevent theft or tampering during shipping and transit.
There are many different types of flexible packaging films available to choose from. Some of them include low-density polyethylene (LDPE), stretch film, and plastic bags.
LDPE, for example, is a strong, clear plastic that is most often used to package foods and drinks. It is a tough, durable film that is highly resistant to rust and other chemical agents and can withstand the heat of sunlight and high temperatures.
It is a great alternative to paper and can be used for packaging dry foods and other products that need a lot of protection from moisture, heat and air. It is also a good option for food that needs to be kept cold.
Another flexible film that is commonly used for food packaging is foil. This material can protect foods and other products from harmful substances while keeping them fresh and odor free. It is a popular choice for packaging food and medical products, as it can help prevent mold growth and prolong their shelf life.
Foil is also a great option for food and pharmaceutical products, as it can help to prevent the formation of bacteria or other contaminants. It can also prevent stains and smudges.
Other options for packaging flexible materials are laminates, which combine a plastic film with a paper or aluminum layer. These layers create a stronger barrier to external odors and moisture, making them an ideal solution for food and other products.
There are also many other types of flexible packaging films that are designed to fit the specific needs of various industries. Some of these include stand-up pouches, which are designed to hold liquids and other small products.
They are also a popular option for food storage and transport because they can be easily closed. They can be made into a custom-sized pouch that fits around the product and can be stored in a refrigerator.
Regardless of what type of flexible packaging you decide to use, it is important to choose the right material that will not only help to protect the product but also make it appealing to the consumer. This will help to increase sales and create repeat customers for your business.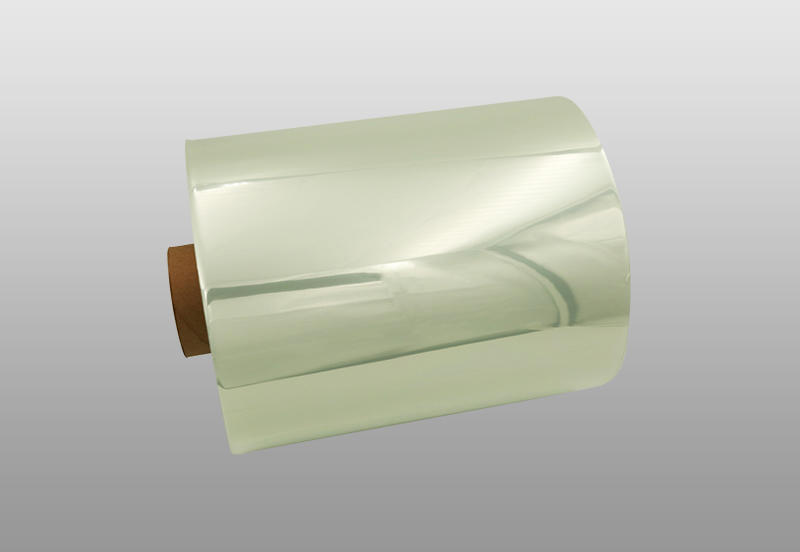 PETG Film SLEEVEMAKER-GH50 For Steam Tunnels
SLEEVEMAKER-GH is a heat-shrinkable polyester film with excellent shrinking characteristics. It's applicable in sleeves, suitable for hot air and steam tunnels, and can meet demands on different packaging products, shapes, shrinking requirement.