Flexible Packaging Films
Flexible Packaging Films are used for a variety of purposes in the manufacturing and distribution of products.
These films can come in different shapes, sizes, and colors and can be made from many materials such as film, foil, plastic or a combination of the three.
They are designed to address a number of product requirements and realities, from durability and resistance to tearing to safe distribution and storage to freshness and food safety. They can increase the shelf life of perishable products and conceal the smells of their contents.
The versatility of flexible packaging makes it the ideal choice for a wide range of products. It can stand up, hang from a peg display or sit on a shelf, and can be custom tailored to fit any product.
There are a variety of types of flexible packaging films, including polyethylene and polypropylene. These films can be cured, or treated with chemicals, to enhance their properties and improve their performance in certain applications.
One of the most common kinds of films is polyethylene, also known as LDPE or linear low-density polyethylene. This film is used for a wide range of packaging, from bottled water to cans and shrink wrap. It offers excellent tearing strength and is highly resistant to punctures and tears, even under heavy load conditions.
Another type of film is polyolefin, which shrinks at low temperatures and provides durable seals. This material can be used to package items that are difficult to handle, such as bottled water or canned goods.
Its properties make it a versatile material and can be used for a wide range of products, including pharmaceuticals. The material is FDA approved and is also highly recyclable, making it a great choice for many industries.
Depending on the application, flexible packaging films may be either single layer or multi-layer. This is especially true when extra barrier protection is needed or a separate layer is required for printing.
These types of films are often bonded together in a lamination process using a liquid adhesive, which is usually wax or hot melt. This is done under heat rollers to improve the bonding strength.
This process enables the production of paper-paper or paper-aluminum foil laminates. These laminates are commonly used for biscuits and bakery products.
In addition to a variety of lamination methods, flexible packaging films can be printed with labels or logos. These are a cost-effective way to customize the packaging for a specific purpose or a particular market.
There are many materials that can be used in flexible packaging films, including polyethylene, polypropylene, acetate, vinyl and aluminum. These are available in a variety of different colors and thicknesses.
These materials are able to withstand many temperature changes and can be recycled in a variety of ways. The key is to choose the right material for your needs and application.
The most important consideration is the moisture vapor transmission rate (MVTR) and oxygen transmission rate (OTR).
These are the rates by which gaseous water or oxygen pass through the barrier, so it's essential to use a material that will not leak or cause damage to your product when filled with water or oxygen.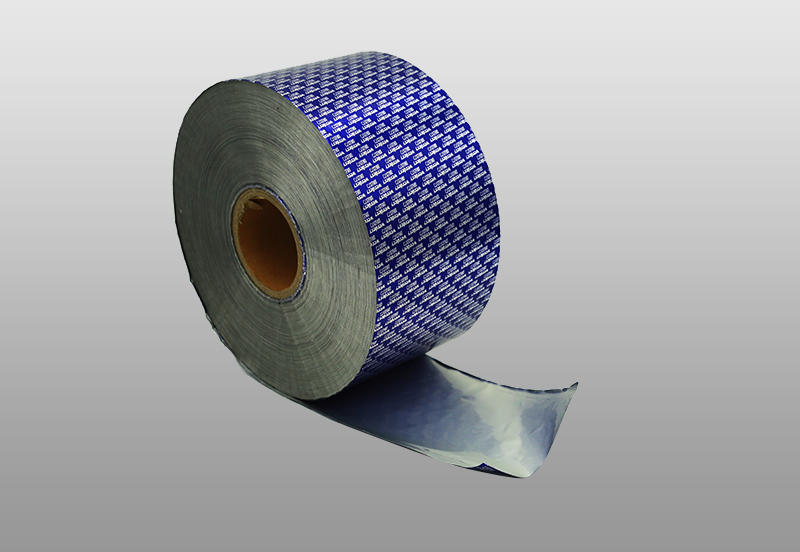 SEALUP-E3 Sealing Cover Film
Disclaimer
:
The following information is based on the knowledge and experience, which we have actually mastered. We strongly recommend that users thoroughly and carefully test products before using them to verify whether they are suitable for users' own process conditions and uses, and suggest that you consult with our technicians. The above technical information is not regarded as any guarantee of us, and therefore we do not bear any responsibility.