Easy Peel Lidding Film
Easy Peel Lidding Film is a flexible, easy to-use, and high barrier sealing film which is suited for many applications.
It is designed for excellent heat and contamination sealing and can be sealed to various substrates including PE, PP, PS, and PVC. It also features a peelable sealant film for easy and safe packaging of food items.
Superior heat and contamination sealing properties Ideal film rigidity enable efficient dry lamination and extrusion sand lamination. The film is also a versatile sealant with excellent low-temperature strength retention and blocking resistance. It can be used for all kinds of packaging, such as paper and plastic trays. It is safe to eat and non-toxic, making it an environmentally friendly solution for your packaging needs.
A wide range of adhesion films are available, ranging from interface-peel type to cohesive-peel types for dry lamination or polyethylene extrusion lamination, and are compatible with a variety of adherends (including paperboard and pulp board). Some films are even compatible with microwave and oven cooking.
Several factors can affect tape adhesion. Some of these include the magnitude and duration of tape application pressure, the time waited between taping and testing, and the peel rate. These factors all influence the tape adhesion strength, resulting in significant variation.
These variations in the tape adhesion strength can cause inconsistencies and errors in product application and can compromise consumer satisfaction. Hence, the manufacturer must have a means of determining the proper tape adhesion strength to ensure reputability.
In the context of a tape adhesion test, these variables should be controlled as much as possible to minimize the risk of inconsistencies. The most important parameters to consider are the magnitude of tape application pressure, the duration of the applied pressure, and the wait time between the application pressure and testing.
Applying a consistent amount of pressure to the tape during the peel test will help eliminate air bubbles and reduce adhesive heterogeneity. The resulting uniformity will produce higher adhesive energy, lower peel forces, and a more reliable tape adhesion.
The magnitude and duration of the application pressure are also important factors to consider when designing a reliable adhesive layer. The results from this study indicate that a minimum of 30 kPa should be used for a duration of 4 minutes with a wait time of at least a minute between removing the application pressure and testing to obtain a consistent tape adhesive layer.
This pressure was tested with a variety of pressures varying in length between 1 and 12 minutes. The results showed that the peel force was affected by pressure durations up to 4 minutes, but there was little variation beyond this point.
The wait time between the application pressure and peeling had a small effect on the peel force, but it was still significantly more than the effect of the magnitude and duration of the application pressure. The effect of the wait time was reduced by reducing the pressure during the application and then waiting for a minimum of a minute between removing the application pressures and peeling the tape. This wait time will relax the adhesive layer, minimizing the potential for variations in tape adhesion strength caused by the application pressure and allowing the adhesive to return to its normal state.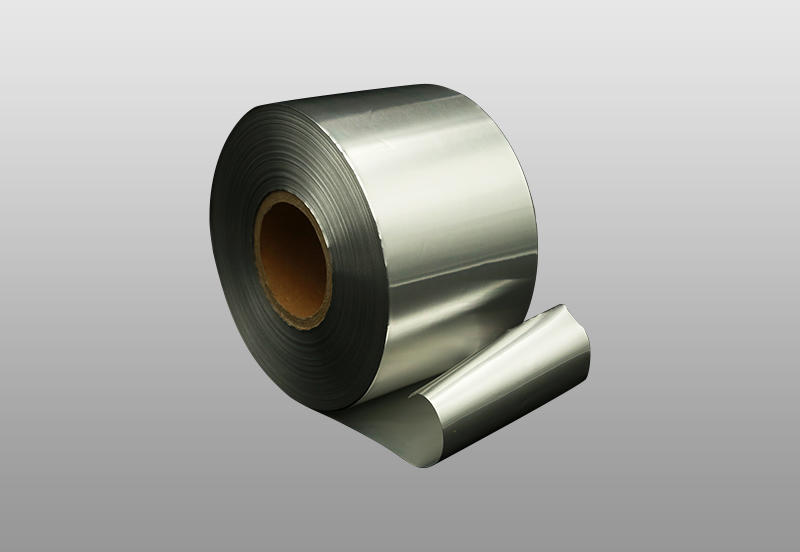 Yisile-E Easy-tear Film For The HDPE Bottle Sealing Packing Of The Leisure Foods
Breaking load,N

MD

≥45

TD

≥45

EElongation at break %

MD

≥20

TD

≥20

Heat-Seal Strength N/15mm(Heat sealing of PE sheet, 205℃,2.0s,0.35MPa)

16≤F≤22