High Barrier Films are packaging materials that offer extra protection for the product inside. They are designed to provide a variety of benefits, including preserving freshness, reducing food waste, and prolonging the shelf life of the product. They can also help protect the environment from toxins and contaminants.
Increasing awareness about environmental pollution and health hazards caused by plastic products is driving the demand for high-barrier films. These films are also eco-friendly and are recyclable.
Ultra-high barrier films are available in different material types, including polyethylene (PE), polypropylene (PP), ethylene vinyl alcohol (EVOH), polyethylene terephthalate (PET), polyvinylidene chloride (PVDC), and polyamide (nylon). Some of these resins can be recycled into new films.
Some of the common products that use these films include food, beverages and pharmaceuticals. The packaging industry has seen a shift toward sustainable and environmentally friendly products that are safe, non-toxic and odorless.
The growth of the global high barrier films market is attributed to a number of factors, including increasing urbanization, growing health awareness, growing disposable income and developing cold chain systems. Rising focus on innovation by manufacturers and the rise in demand for packaged foods are also fueling the growth of these films.
High barrier films are used in flexible packaging for many products, including dry ingredients like bread, cereals, and pasta; cheeses; meats; and dairy. They are also used to package pharmaceuticals and personal care products.
In addition to the traditional polyethylene, polypropylene and EVOH, some companies offer films that are made from aluminum oxide and other natural materials. These types of films are gaining in popularity due to their high barrier properties, low cost and recyclability.
These films can be printed with a wide range of colors and designs, allowing them to be used for a multitude of applications. The market for these films is expected to grow at a significant rate in the near future, as they are able to offer more protective packaging solutions than traditional plastics.
They are also increasingly being used to reduce food waste by providing a moisture and oxygen barrier. This helps keep the product fresh and preserve its taste, texture, and flavor.
Some of these films are also biodegradable and can be composted or recycled into new materials. These are good choices for brand owners and retailers seeking to comply with store drop-off recycling programs.
High-barrier films are used in various food, beverage, and pharmaceutical packaging applications across the globe. They can be found in bags and pouches, standup pouches – retort and non-retort, tray lidding film, forming webs, wrapping films, and blister pack base webs.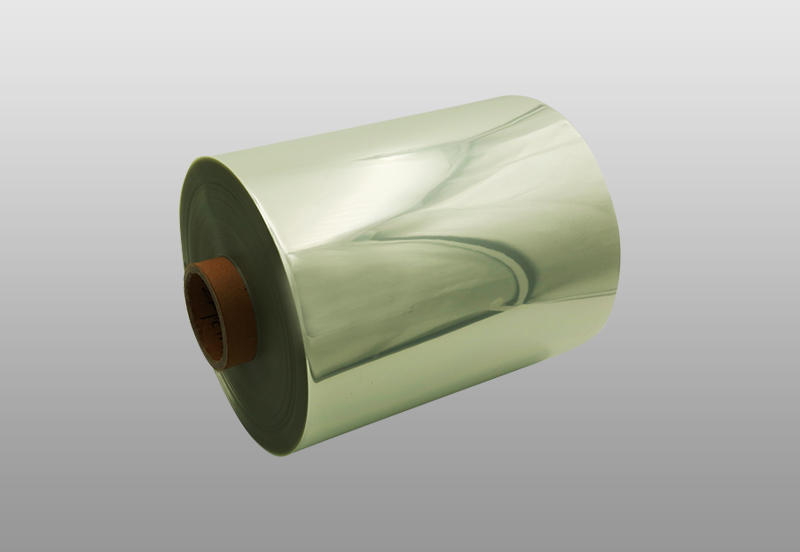 Strong Contraction PETG Film SLEEVEMAKER-GM45
Disclaimer
:
The following information is based on the knowledge and experience we have actually mastered. We strongly recommend that users thoroughly and carefully test products before using them to verify whether they are suitable for users' own process conditions and uses, and suggest that we consult with our technicians. The above technical information is not regarded as any guarantee of us, and therefore,we do not bear any responsibility.