Benefits of Flexible Packaging Films
Flexible Packaging Films are a type of plastic packaging material that can be used to wrap a variety of items.
They can be designed to meet specific visual needs and are a cost-effective option for many packaging applications.
They are available in a wide range of materials, including polyethylene, PVC, and polypropylene. Whether you are looking for an economical solution or something that is specially made for your product, the right flexible packaging film can make all the difference in how well your products sell.
Several of the benefits associated with flexible packaging film include flexibility, recyclability, and sustainability. These features can help boost your brand's appeal with consumers who are aiming to buy from companies and brands that prioritize environmental concerns and waste-reduction strategies.
Recyclability: Because flexible packaging films are lightweight, they require less energy to manufacture and transport than more traditional containers such as glass or plastics. This helps minimize greenhouse gas emissions and air pollution.
Sustainability: The use of flexible packaging films is also beneficial for the environment, as they require less energy to produce and transport, making them a sustainable choice for businesses of all sizes. Additionally, because they are recyclable, these packaging options can be recycled and reused in the future.
These films can be made using a process called lamination, where two different substrates are bonded together by a special adhesive. Some types of lamination are wet (where the adhesive is still in a liquid state), and others use wax or hot melt (where the adhesive is applied in a molten state).
Barrier Properties: If your product is hydroscopic or oxygen sensitive, flexible packaging films can be customized with barrier properties that will help preserve its freshness. This is especially helpful for products that are packed in stand-up pouches, which require extra protection against bruising and damage during transportation or storage.
Moreover, flexible packaging films can be printed with an image or label that is affixed to the film. This gives you a wide range of design possibilities that can improve your product's shelf appeal.
The strength of the film is another important factor that should be taken into consideration when selecting a material for your packaging. This is because some materials are able to stand up to strong compression and pressure, while others may be weaker.
When deciding which flexible packaging film is best for your application, be sure to consult with a seasoned packaging expert. They can help you select the right material for your specific product and ensure that it meets your visual, safety, and sustainability goals.
Multilayer Co-Extruded Films:
If you are looking for a highly durable, high-performance, co-extruded film, look no further than Dunmore. Their high-performance Exceed(tm) XP coextrusion films are ideal for laminated sacks, freezer films, barrier packaging, and sachets.
They are also available in a range of colors and textures to suit your needs. These films are easy to work with and are a cost-effective, durable solution for your packaging needs.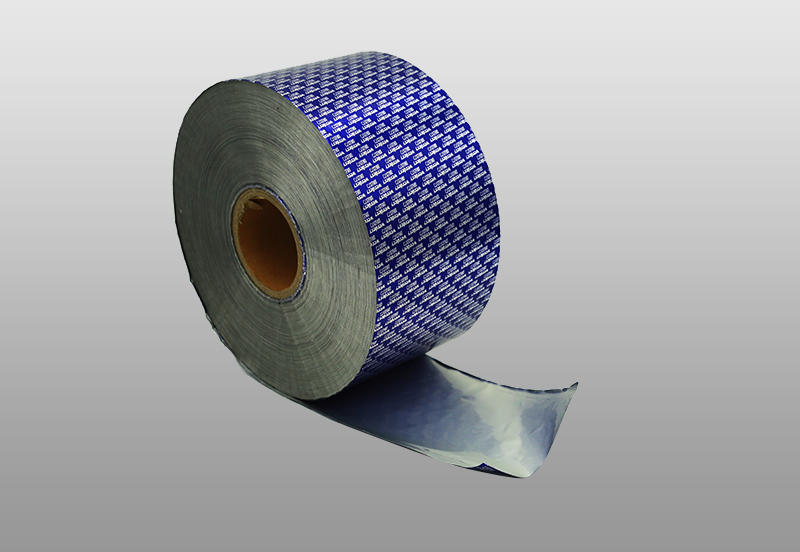 SEALUP-E3 Sealing Cover Film
Disclaimer
:
The following information is based on the knowledge and experience, which we have actually mastered. We strongly recommend that users thoroughly and carefully test products before using them to verify whether they are suitable for users' own process conditions and uses, and suggest that you consult with our technicians. The above technical information is not regarded as any guarantee of us, and therefore we do not bear any responsibility.