Wrap-around labels are flexible labels that are applied so that they wrap around the container. These labels are pre-printed and are usually applied on the production line after the filling and capping process. They are used almost exclusively in round packaging, including carboys and single-use bottles and jars. They are also sometimes applied to containers, usually designed specifically for the purpose, to provide a designated flat area for label placement.


Wrap-around labels can be applied directly to the container surface or, during the application process, bonded at the seam formed after wrapping is complete to produce a loose but strong final label. Adhesive wrap-around labels are most commonly used on household cleaning products such as bleach; loose-pack labels are often found on soft drink and water bottles. When loose labels are used, ridges are usually designed around the label area of ​​the container to prevent the label from shifting on the surface of the container.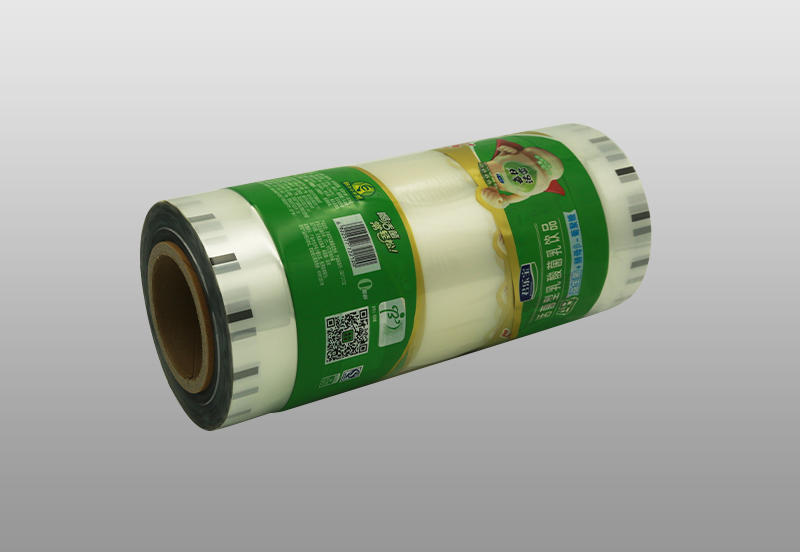 The wraparound label wraps around the container, thus providing brand owners with a large "advertisement space" to promote the product, which can include graphic visual images and text. This makes them widely used in brand-sensitive products ranging from soft drinks to milk and other consumer beverages.
If the production code or the required regulatory code and expiration date are to be marked on the wrap-around label, this can usually be done after labeling using CIJ or laser coding systems.


Loose wraparound labels are most commonly used on large and single-use drinking water and soft drink bottles. This makes the packaging of these very price-sensitive beverages more affordable, as brand owners can use standard bottles for all types of beverages, relying on the label to carry all the branding and required information. The label itself also benefits packagers because it costs very little, uses low-quality plastic film, and uses very little adhesive at the seams. More and more premium brands are using wrap around labels as they can take advantage of larger advertising space while still creating a unique branding advantage on a low cost container.